A Luton Estate & Letting Agent
Professional, passionate, personable Luton-based estate agents.
We sell. We let. We go the extra mile to move you…
The team at P&R Property will see you into the home you desire and deserve. For us, that's what this business is all about. P&R Property is Luton's premiere Estate Agent. We're a local, independent business, with an unrivalled reputation for delivering results. We've been in business for more than 40 years.
The team at P&R Property has always been based in Luton and, as such, has a deep understanding of the town and surrounding villages. We care about people and for us, it's more than just about buying, selling and letting property – it's about making sure that people can live in a place that they call home.
Why are P&R Luton's premier Estate Agent?
A property's "four walls" mean something different to everybody – security, status, a haven, family hangout, live & workspace – the list is endless.
What's important to you – a big garden, lots of storage, a modern kitchen or separate zones for multi-generational living? We try hard to find out what your specific needs are so we can meet them. This is relevant too when selling – we understand the market and have an excellent idea of what buyers are looking for.
What the team at P&R Property don't know about the property market just isn't worth knowing. But we're not over-confident or mega pushy, as some agents are known to be. We just know our stuff and are passionate and proactive.
We truly strive to do a great job
We care
You can TRUST us
We have access to a vast database of property
We'll assist you through each step of the buying/selling/letting process
We achieve the best, most realistic prices
LOCAL knowledge
Top-class customer service
Hand picked estate agents – with experience, manners and a great work ethic.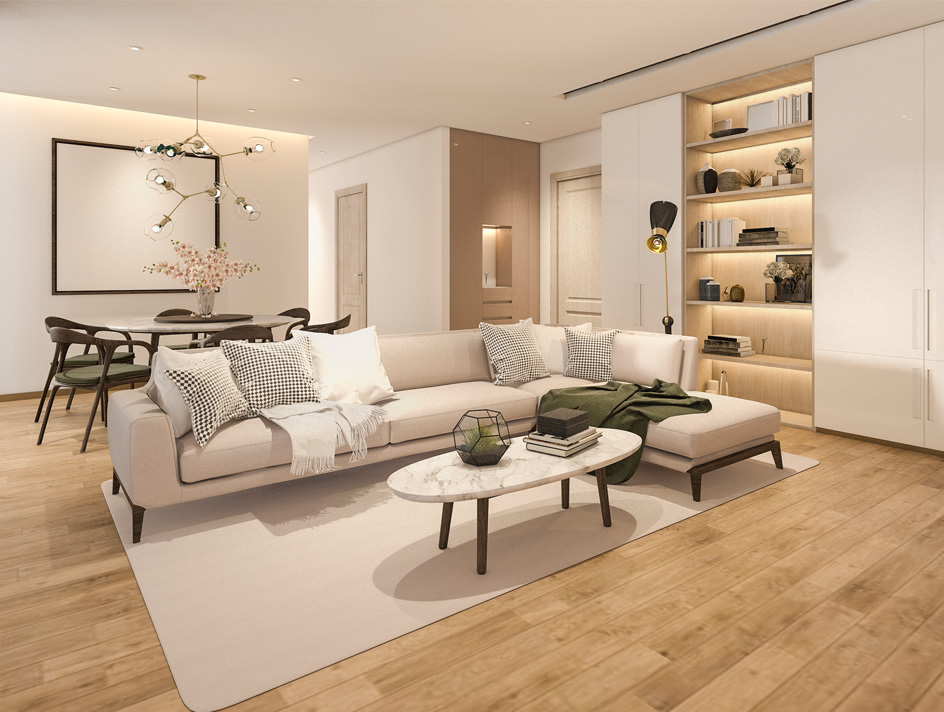 Success stories
Bunglaow on Hogarth Close LET for £1,750 PCM

Bunglaow on Onslow Road LET for £1,500 PCM

Semi-detached on Crescent Road LET for £1,650 PCM

Detached property on Washbrook Close LET for £1,700 PCM

Semi-detached house on Goodmayes Close LET for £1,200 PCM

Terraced property on Gardenia Avenue LET for £1,450 PCM

Terraced property on Thornhill Place – SSTC: £240,000 for ASKING price

Detached house on Church Road – SSTC: £469,995 for ASKING price

Semi-detached on London Road – SSTC: £700,000 for ASKING price

Semi-detached on Byron Road – SSTC: £320,000 for ASKING price

Semi-detached on Campania Grove – SOLD for £157,000

Flat on Rodeheath – SOLD for £125,000
P&R property services offered
Lettings management

Bespoke marketing

Creative sales approach
Free consultation
Another key service provided by P&R Property is a FREE consultation on how to SELL or LET your property for the best price.
This could involve a simple clean up or redecoration right through to comprehensive style and interior design advice on high-end properties.
Some Estate Agents will put a 'For Sale' sign up then walk away and leave buyers/tenants to find you on RIGHTMOVE. We will, of course, list your property on the top online search sites but that's just a start. We will "work" your property to make sure it SELLS or LETS quickly, efficiently and for the BEST price.